Welcome to redballoon.net!
---
Stats:
 2:32AM  1 user, load averages: 0.10, 0.05, 0.10

You are: ec2-54-158-55-5.compute-1.amazonaws.com using CCBot/2.0 (http://commoncrawl.org/faq/)
---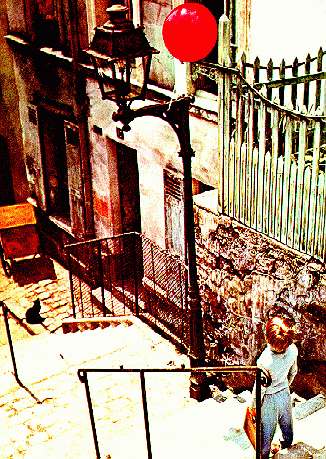 ---
Stuff that's here:
---
Random stuff (also here):
---
Stuff that's not here (and never will be):
Links to other sites with "Red Balloon" in their name:
---


---
This page courtesy of "vi," the world's greatest HTML editor! :)
---
Please send questions/comments to webmaster@redballoon.net.
---
Last updated Friday, 03-Feb-2012 08:26:55 EST